Bobcats Glitter Print Trucker Hat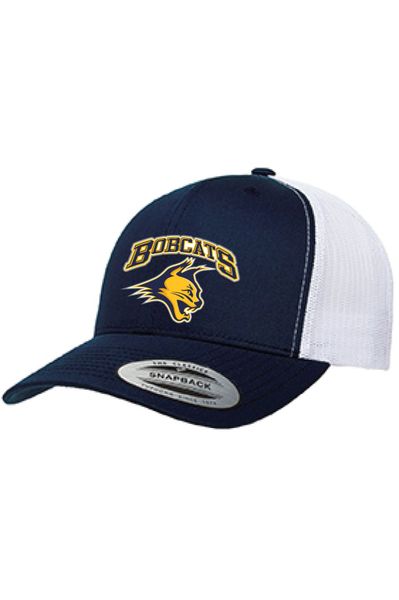 Bobcats Glitter Print Trucker Hat
This  hat comes in glitter print only.

6606 Yupoong® Retro Trucker
47% Cotton/25% Polyester/28% Nylon, Structured, High-profile, 3/12" Crown, Six-panel, Permacurv Visor, Plastic tab Closure.
Sizes:  One Size
No returns, refunds or exchanges.

Please allow up to 3 weeks for production after sales window has closed.  All items will be distributed by a team representative.