Stars Baseball Pullover Screen Print Hoodie YOUTH SPORT TEK DRY WICK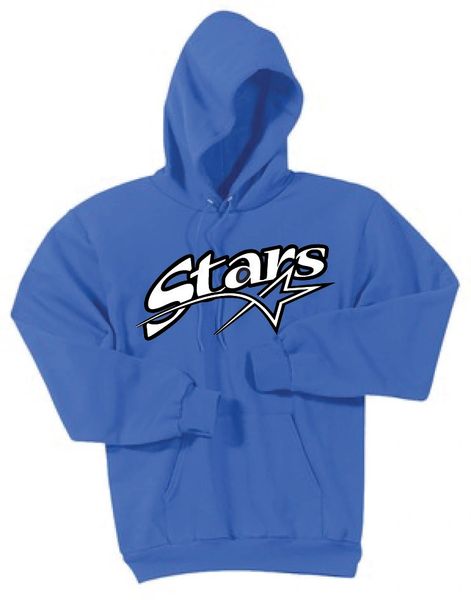 Stars Baseball Pullover Screen Print Hoodie YOUTH SPORT TEK DRY WICK
YOUTH Sport Tek Pullover Screen Print Hooded Sweatshirt
Sport-Wick technology transforms anti-static fleece into an excellent warm up and cool down option. Your top layer releases moisture from inner layers, while keeping your skin comfortably dry.
100% polyester
Three-panel hood
Self-fabric hood lining
No drawcord at hood
Taped neck
Self-fabric cuffs and hem
Front pouch pocket


The STARS BASEBALL sale is part of a group order for a pre-determined sales window. All orders will be printed at one time, after the sale window has closed.

All orders will be delivered to a STARS BASEBALL rep, not mailed.

There are no refunds, returns or exchanges on custom products.